Also known as the "Liquid Face Lift", our Ventura Insta Lift incorporates Botox, Filler and an award winning growth factor serum to help you look years younger in just 1 treatment. Dr. Morrissette's uses a combination of next generation fillers to bring volume and youth to his patient's faces in an hour or less!
Group Injections
Our Insta Lift package includes the following:
3 syringes of Juvederm Voluma for mid-face sculpting
1 syringe of Juvederm Ultra for nasolabial folds or lips
1 syringe of Juvederm Volbella for the lip border and under eye area
45 units of Botox
1 bottle of Skinmedica's award winning TNS Essential Serum
Call us today to schedule an appointment and take the steps to looking refreshed and youthful without the downtime of surgery using our Ventura liquid facelift!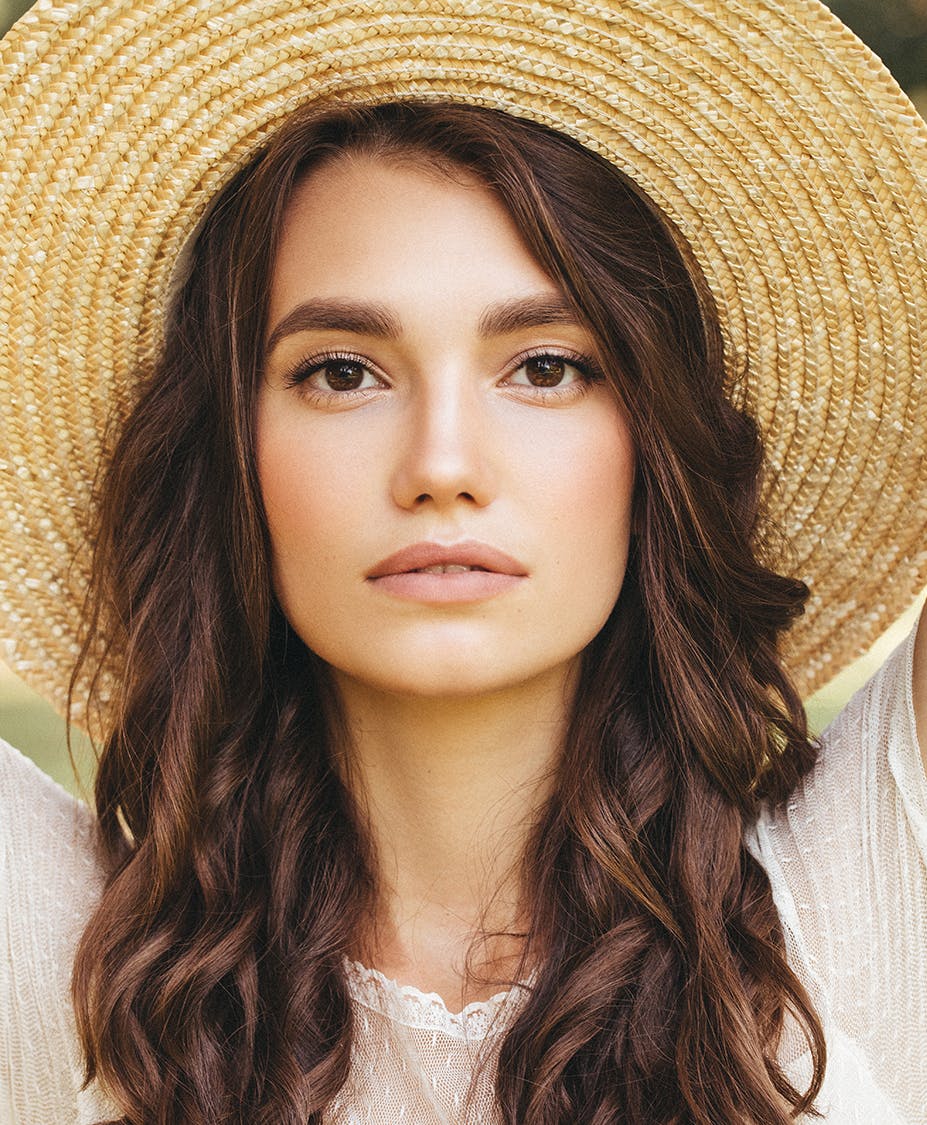 Insta Lift
In the right hands, injectibles and dermal fillers can be used to lift, sculpt, and contour the face to create a natural-looking, more youthful appearance without a single incision. Each of the products used in our liquid facelift has its own particular uses and benefits:
Juvederm Voluma
Loss of volume in the cheek area is one of the most noticeable signs of aging. Over time, the cheeks can flatten and the skin in the area may begin to sag. Juvederm Voluma is a hyaluronic acid filler designed to add volume to the cheeks beneath the surface of the skin for smoother midface contours and a more youthful appearance.
Juvederm Vobella
Under eye bags can make you look tired and add years to your appearance. Loss of volume under the eyes accentuates the lower lids, creating an unhealthy look that cannot be disguised with makeup. Vobella is a hyaluronic acid filler well suited for lifting and improving the delicate under-eye area. It is also the perfect filler for defining the lip border, correcting fine lines and wrinkles, and subtly enhancing the lips. Vobella's small particle size makes it ideal for these fine corrections without worry that your lips will become too puffy or bulky.
Juvederm Ultra
This product is also made from hyaluronic acid – a naturally occurring substance that adds volume and softness, delivers nutrients, and helps the skin retain moisture. Designed for injection into the lips and the area around the mouth, Juvederm Ultra is the perfect filler for correcting nasolabial folds and for plumping up the lips.
BOTOX®
Scowl lines between the eyebrows can make you appear tired, stressed, and older. BOTOX injected into the skin where the scowl line starts relaxes the muscle to smooth out the area. You will begin to see more improvement days after your injections. BOTOX generally takes 3 to 7 days to reach full effect. It can also be used to treat horizontal lines on the forehead and crow's feet.
TNS Essential Serum
SkinMedica's TNS Essential Serum is a dual-action facial anti-aging treatment. This is a protein and amino-acid serum that reduces inflammation along with a mixture of antioxidants, peptides, and anti-aging ingredients to help strengthen the skin. Applied to the face, neck, and décolletage, TNS Essential Serum is ideal for free radical damage, hyperpigmentation, dryness, dehydration, and aging skin. This amazing serum can help rejuvenate the skin, minimize sun damage, and help you maintain the benefits of your cosmetic treatments.