Chin Revision Surgery for Unsatisfactory Chin Augmentation Results
Chin implants are frequently used in chin augmentation (genioplasty) to enhance the size and definition of the chin. When performed by a skilled and experienced plastic surgeon, this procedure typically yields excellent, natural-looking results. However, because the surgery requires such precision, there are times when the patient is unsatisfied with the appearance of their chin following the procedure. This can also occur with other procedures, such as sliding genioplasty, which involves cutting and sliding the bone to realign and reshape the chin. If you're unhappy with the results of your chin surgery, chin revision surgery in Ventura & Santa Barbara could be the ideal solution.
What Is Chin Revision?
Chin revision is a broad term for a variety of procedures used to correct the results of previous chin surgery. There are multiple issues that can arise following a chin augmentation procedure, and each one requires a different approach to correct. Ultimately, the goal of chin revision surgery is to improve the overall appearance of the chin.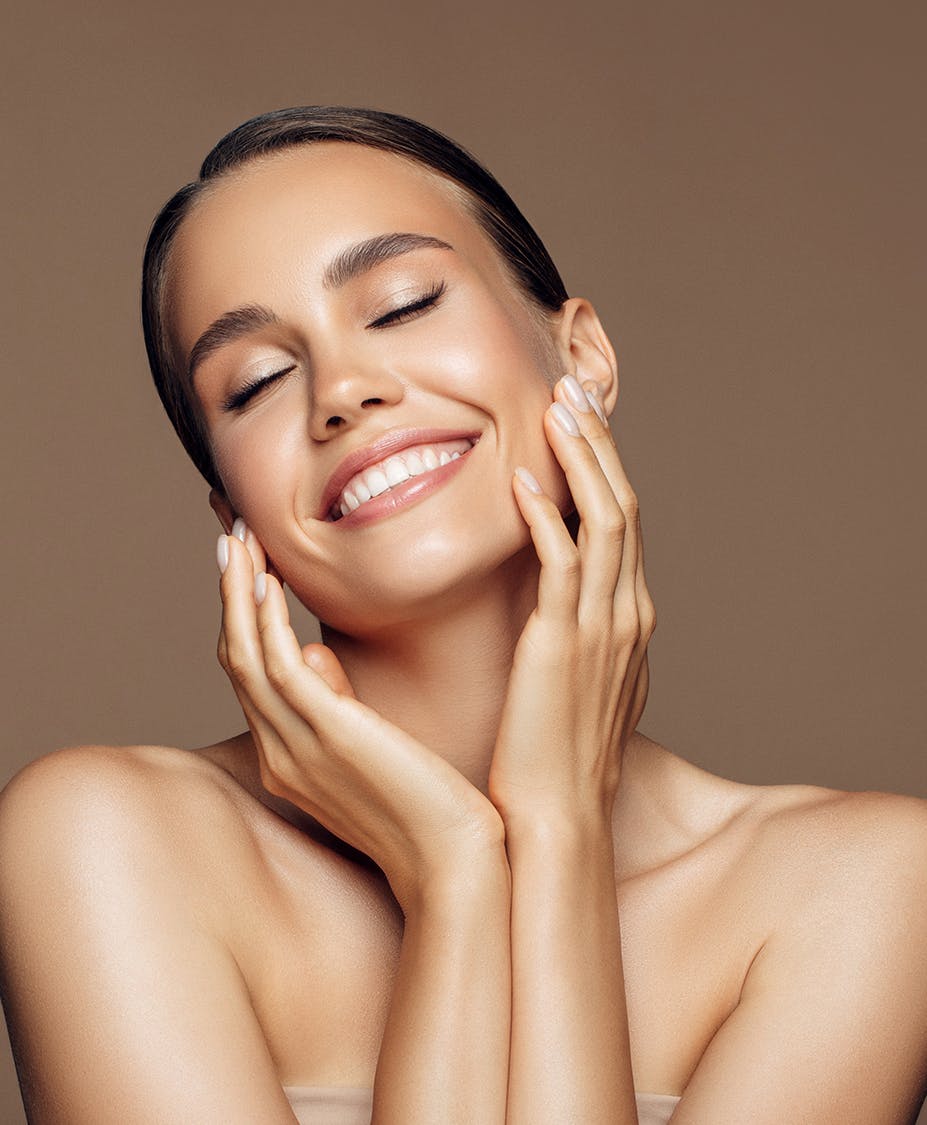 When Is Chin Revision Needed?
A patient may require chin revision after undergoing genioplasty or sliding genioplasty for various reasons. The most common complications of chin augmentation include the following:
Implant malposition
Implant migration
Incorrect implant sizing
Asymmetrical implant placement
Chin injury
Infection
Insufficient advancement or reduction of the chin
Lip incompetence
How Is Chin Revision Performed?
Chin revision can be performed in several ways depending on the patient's needs. When selecting a plastic surgeon for your chin revision, choosing one familiar with all the most effective treatment methods is essential.
Custom Implants
If the chin surgery being corrected did not involve an implant, a custom chin implant may be the best way to help the patient achieve the chin and jawline they desire. This implant will be tailored to the patient's needs and aesthetic goals.
Bone Grafts
In the case of a chin that has been reduced too much during surgery, a bone graft may be the optimal revision method. During a bone graft, a bone from somewhere else in your body or artificial bone is used to replace or repair a missing or damaged section of bone.
Wing Osteotomy
Chin wing osteotomy is a procedure used to correct the prominence of the chin, broaden the lower jawline, and achieve lip competence. This chin revision is performed by cutting the jaw bone and moving it to reshape it.
Chin Fillers
In many cases, the simplest way to perform chin revision is with the use of dermal fillers. These injectable fillers can add volume to specific areas of the chin, improving its shape, prominence, and symmetry. However, chin fillers provide only temporary results.
Benefits of Chin Revision
If you're unhappy with the results of your chin augmentation surgery, chin revision in Ventura & Santa Barbara could provide some or all of the following benefits:
Improved chin appearance
Corrects the prominence, shape, and/or symmetry of the chin
Increased self-confidence
Corrects various complications of chin augmentation
Improved facial balance and proportions
More attractive jawline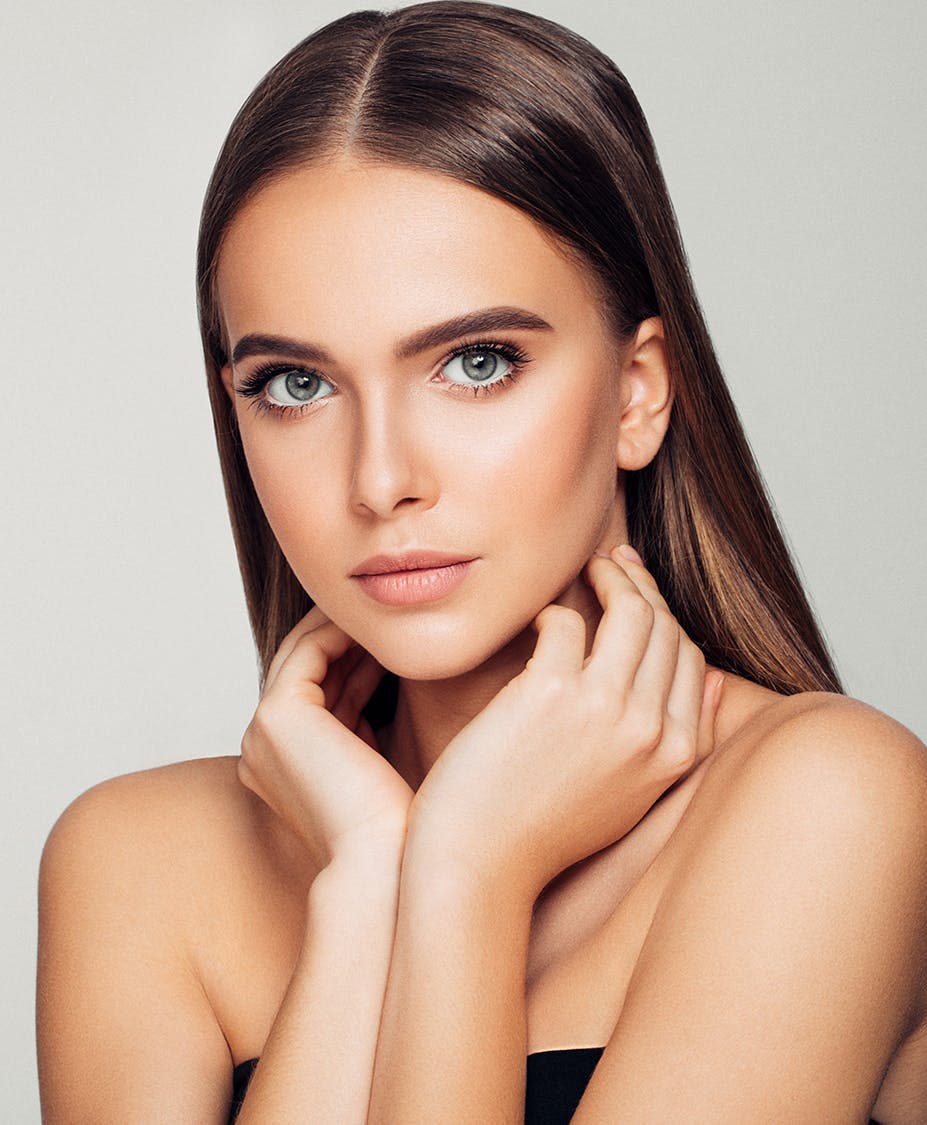 Am I a Candidate for Chin Revision?
Adults who have experienced complications or subpar results from chin surgery could be good candidates for chin revision.
To be an ideal candidate, you should meet the following requirements:
Be in good physical health
Have realistic expectations
Have the desire to correct the results or complications of a previous chin surgery
Why Choose Dr. Morrissette for Chin Revision?

Dr. Michael Morrissette is a highly knowledgeable and experienced surgeon who believes in getting to know each patient and providing personalized care. He is well-versed in all varieties of chin revision surgery in Ventura & Santa Barbara and knows how to select the ideal treatment for each unique situation. Whether you're unsatisfied with your chin's size, shape, or symmetry after chin augmentation surgery, Dr. Morrissette and his team will determine the most effective way to correct the issue successfully.