As the years pass, your skin loses elasticity and begins to sag, droop, and create wrinkled bands across the neck. The neck becomes less defined as skin and tissue begin to droop, announcing your age to all you encounter. Thankfully, modern cosmetic surgery allows for this condition to be resolved via a procedure called a "neck lift," restoring a more youthful look and creating a significant difference in your overall appearance.
How Does Neck
Lift Surgery Work?
Every individual is different. Some of us have genetic factors that lead to the accumulation of fat under the chin with a sagging jawline and a jowly look, while others have a tendency towards loose skin, bands of crepe-like skin, or a neck that appears short. There is no question that your neck affects your facial appearance, and a sagging contour gives the impression of age. Restoring a more youthful appearance is possible, but must be performed by a highly-skilled cosmetic surgeon so that the results appear natural, and not tight, as you don't want to pull the muscles and skin into an unnatural position.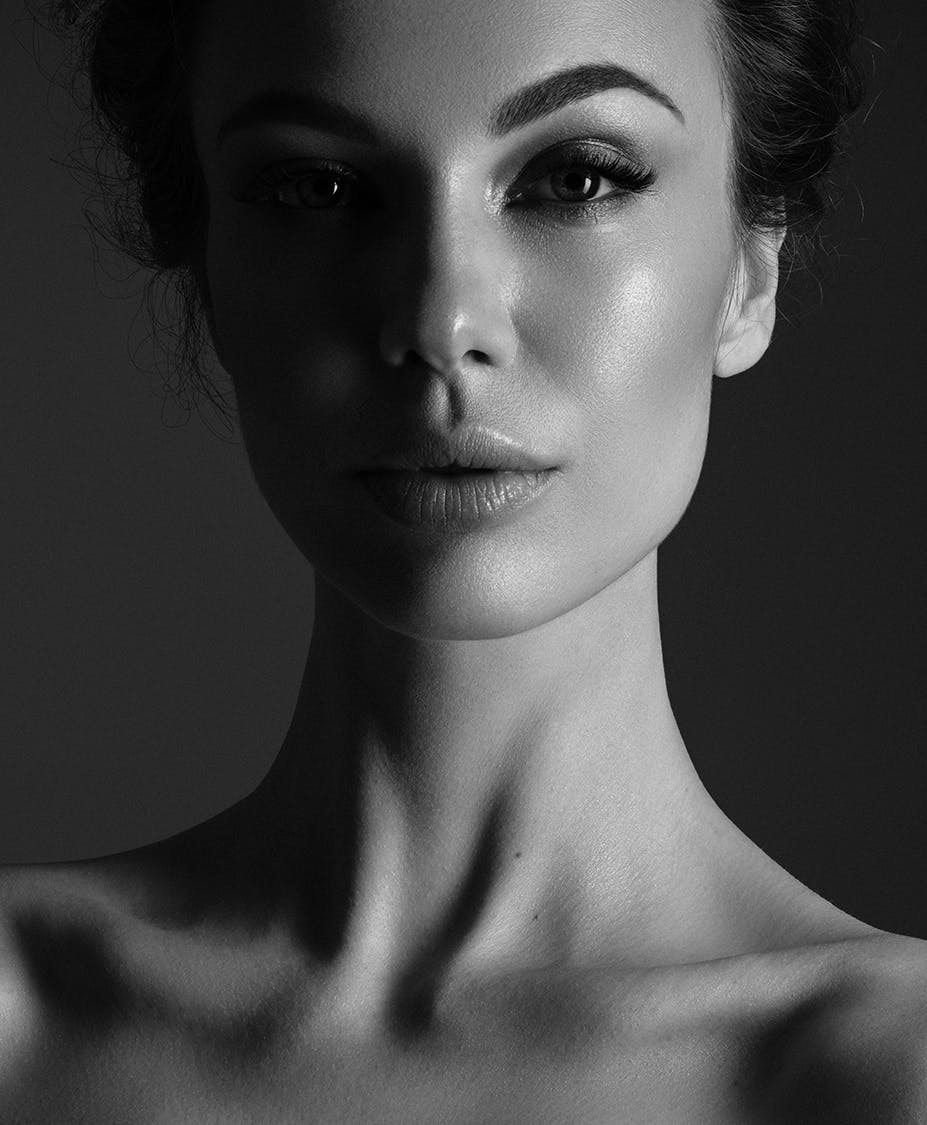 Neck Lift Surgery:

The Process

Your procedure will be performed under IV Sedation. There are several variations of neck lift surgery, including traditional neck lift, or limited incision neck lift.
A traditional neck lift typically begins at the side of your face, and the incision goes around the, ear, ending in the hair at the back of your head, hidden within. The tissue under your neck may be repositioned in the procedure, and the muscles in your neck tightened. The skin is then repositioned over the altered contour created by your surgeon, and excess skin trimmed off.
Double Chin, Drooping Chin or Sagging Jawline
If you have a double chin, or drooping chin or jawline, excess fat may be removed by liposuction, and another incision is made under the chin to perform this part of the surgery. The incisions are then closed with sutures (stitches), which, depending upon your surgery, may be self-dissolving, or in some cases will need to be removed. The line of the incision is carefully hidden in your hairline so that you are left without visible scars.
In some cases, an isolated neck lift can be performed through just the small incision below the chin. A portion of the neck muscle is removed and the neck is tightened with dissolving sutures.
This procedure is often performed in conjunction with submental liposuction. We also offer chin surgery, called genioplasty.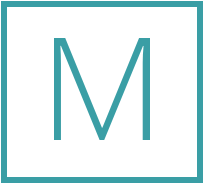 Restore a More Youthful Appearance

with Neck Lift Surgery
The muscle bands in the neck can create an unappealing contour, often called "turkey neck." It can be depressing to watch this happen to your face and neck as the years pass by, but thankfully, a carefully performed Ventura neck lift can make all the difference.
A neck lift does not halt the aging process, but it can certainly turn back the clock and help you keep a youthful neck profile for much longer. Are you a candidate for a neck lift? Call our office to schedule a consultation to discuss a neck lift.
Meet Dr. Morrissette
Your neck surgery will be based upon your individual condition. A full evaluation must be done so that your Santa Barbara neck lift gets a result that gives you a younger, fresher profile that looks natural and pleasing to the eye. Dr. Morrissette, through his decades working as a reconstructive facial and cosmetic surgeon, has gained a comprehensive understanding of facial beauty and balance. The goal of surgery is to give back a more youthful neck without it being obvious that you had surgery. That takes true artistry.
A Younger Profile with

Neck Lift Surgery

The appearance of a sagging neck and loose skin is hard to conceal. As skin ages, it loses its elasticity, and based upon your genetic background, the degree to which your neck skin sags will vary. Some people are blessed with skin that maintains its elasticity for longer, while others may notice changes as early as their late 20's. If you are troubled by the aging of your neck, we can discuss the surgical options that will work best for you. It is particularly rewarding to see the results we achieve on our neck lift patients. The difference can be dramatic and can take years off your appearance. Interested in neck lift surgery? Contact our office to schedule your consultation.