Time and the effects of aging can alter one's appearance in several undesirable ways. Not only do lines and wrinkles form around the eyes, mouth, and forehead over time, but facial muscles can also become lax, destroying the youthful contours of the face. Dermal fillers are a non-surgical treatment method used to restore youthful contours, and minimize the signs of aging.
Dermal Fillers
for Wrinkles and Lip Plumping
Injectable fillers can be used to fill depressions and voids, remove wrinkles, and plump the lips. They can fill in prominent folds, creases, and scars and restore volume and a more youthful fullness to your facial contours. This non-invasive procedure causes minimal discomfort and little or no downtime, and allows for convenient scheduling for busy people.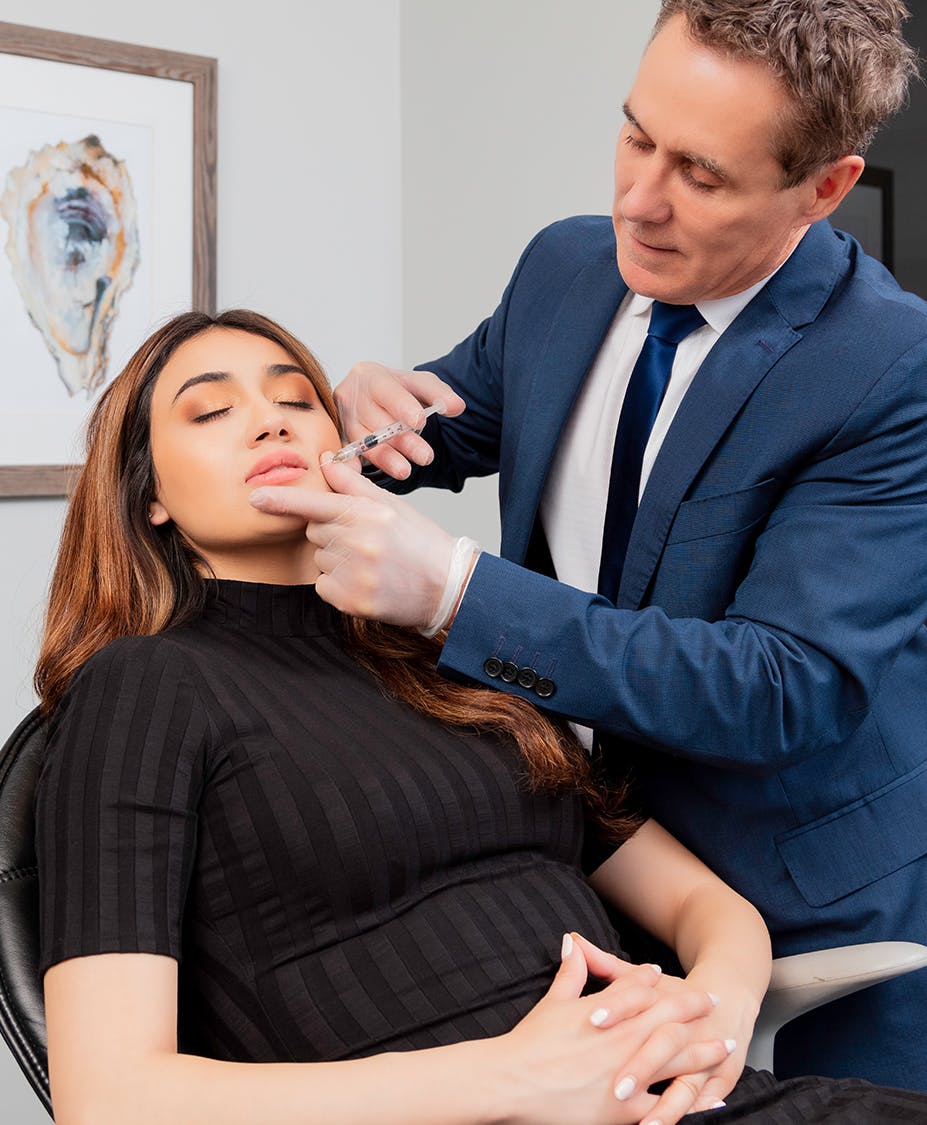 Dermal fillers and other non-surgical procedures can help restore a more youthful appearance with very little discomfort, little or no downtime, with dramatic, natural-looking results.
Dr. Morrissette is truly an expert when it comes to providing local anesthesia for the injection of dermal fillers. He may offer topical numbing cream, mini-dental blocks or nitrous oxide before your procedure to make the treatment as comfortable as possible.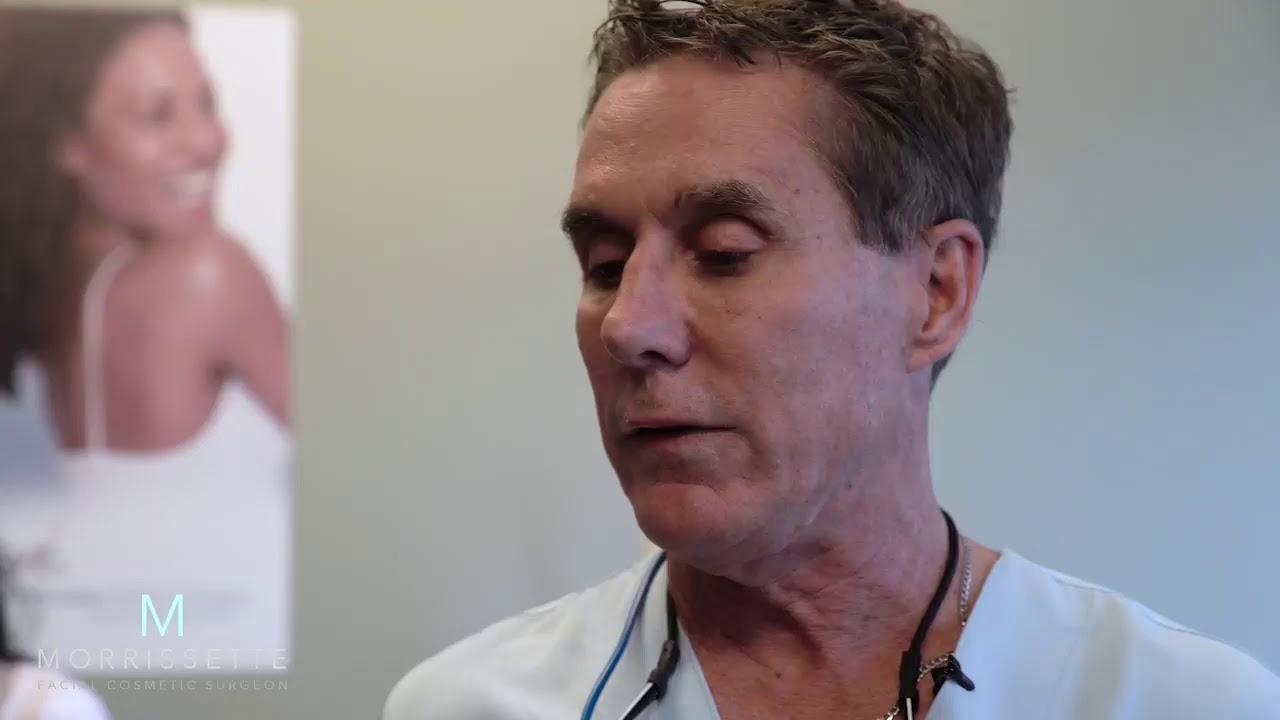 Types of Dermal Fillers
There are a number of different fillers available, each with advantages and disadvantages. Your cosmetic surgeon may use a combination of fillers to achieve desired results. Currently, most fillers last approximately 8-12 months. We also offer longer lasting fillers, which the doctor is happy to discuss during your consultation. Examples of available fillers include:
Dr. Morrissette typically recommends this filler for lip injections Santa Barbara - a popular procedure in our office. It can be used to eliminate lines and wrinkles around the nose and mouth and as a filler for many areas of the face. Juvederm works by drawing moisture to the skin, giving the face a more youthful appearance. Depending on the injection site, it can last up to 6 months, or as long as a year.
Voluma
This filler is designed to treat loose skin and loss of volume in the mid-facial region, and to create more prominent cheekbones. It can subtly alter the shape of your face and enhance your best features. Voluma can last up to 2 years.
Restylane
This is an option for rejuvenating appearance of the area around the eyes. It can be an effective treatment to resolve or improve the appearance of hollows or bags under the eyes.
Dermal Filler Benefits
In the right hands, dermal fillers can be powerful cosmetic tools. This type of treatment offers many benefits, including:
Non-invasive treatment
Minimal discomfort
Subtle aesthetic changes that can be adjusted to suit your needs
Not a lengthy process
Little or no downtime
Minimize wrinkles and lines
Restore volume and youthful contours
Enhance the size, shape, and fullness of the lips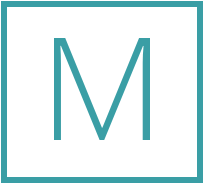 What If I Don't
Like the Way It Looks?
Some swelling and bruising can occur with dermal fillers, and we advise our patients that swelling may last for up to seven days. When you come to your one-week post-procedure appointment, Dr. Morrissette is happy to discuss anything you would like to change about the results of your dermal filler treatment. With hyaluronic acid fillers such as Restylane and Juvederm, he can dissolve or reverse any unwanted effects using the reversal hyaluronidase.
Ventura County
Cosmetic Surgeon
Our patients receive non-surgical cosmetic treatment based on cutting-edge technology in a relaxed environment modern facility.
If you are interested in achieving a more youthful appearance through dermal filler injections, contact our Ventura practice for an appointment with Dr. Morrissette.