Dr. Morrissette is committed to providing his patients with the most advanced, least invasive facial surgery procedures. Facial implants are effective for enhancing and creating balance in the appearance of the face and profile. Fillers dissolve over time, while facial implants provide a more permanent solution.
What are

Facial Implants?

Facial implants are made of silicone, a material that has been used successfully in the human body for decades. The silicone material, when placed over the facial bone, is soft, and conforms to the patient's facial anatomy, and provides a natural result.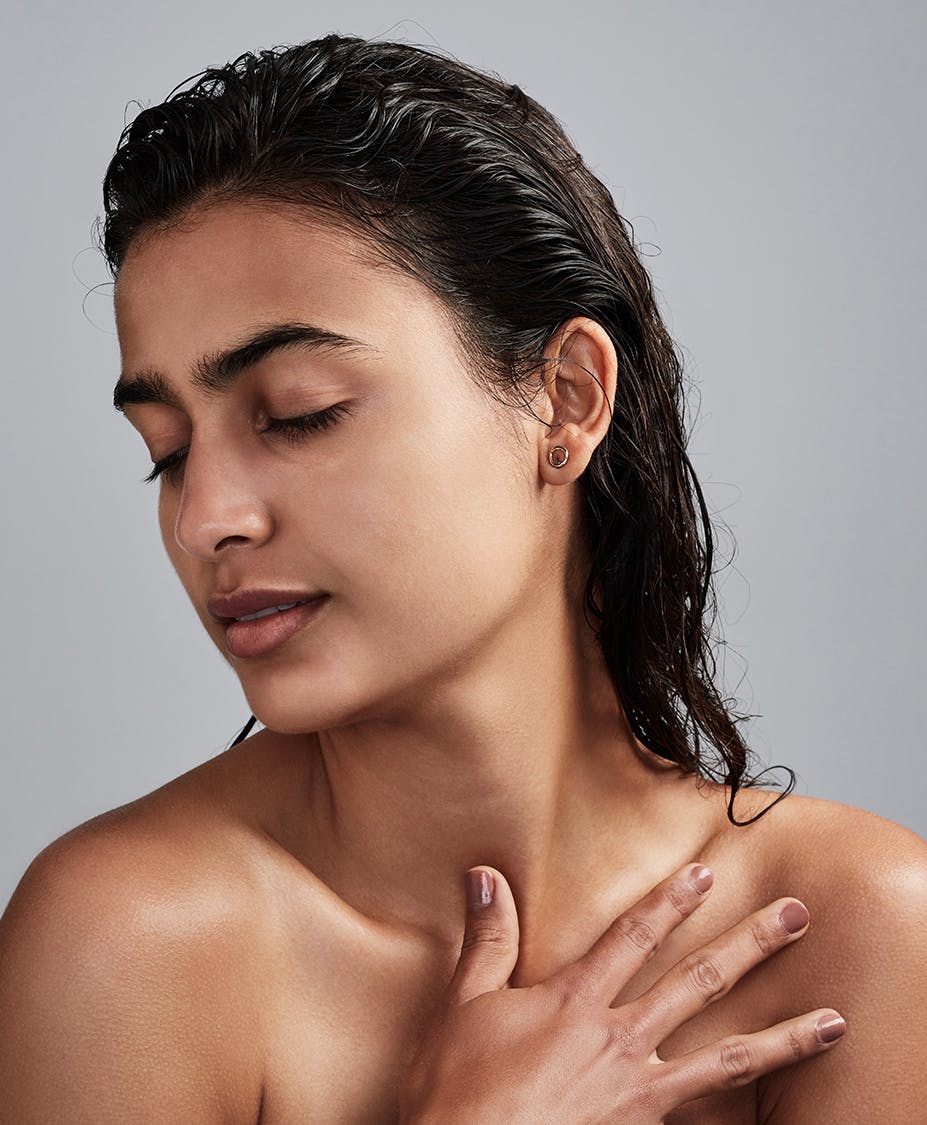 Facial Implants
to Improve the Balance of the Face
Are you interested in enhancing the appearance of your face? Facial implants could be the solution. Implants for cheeks and chin are very effective at facial rejuvenation, and creating a more sculpted look to your face. Your implants will be customized for your specific facial structure to achieve an outcome that appears natural. We focus on achieving results that improve facial balance, and a more attractive, youthful appearance.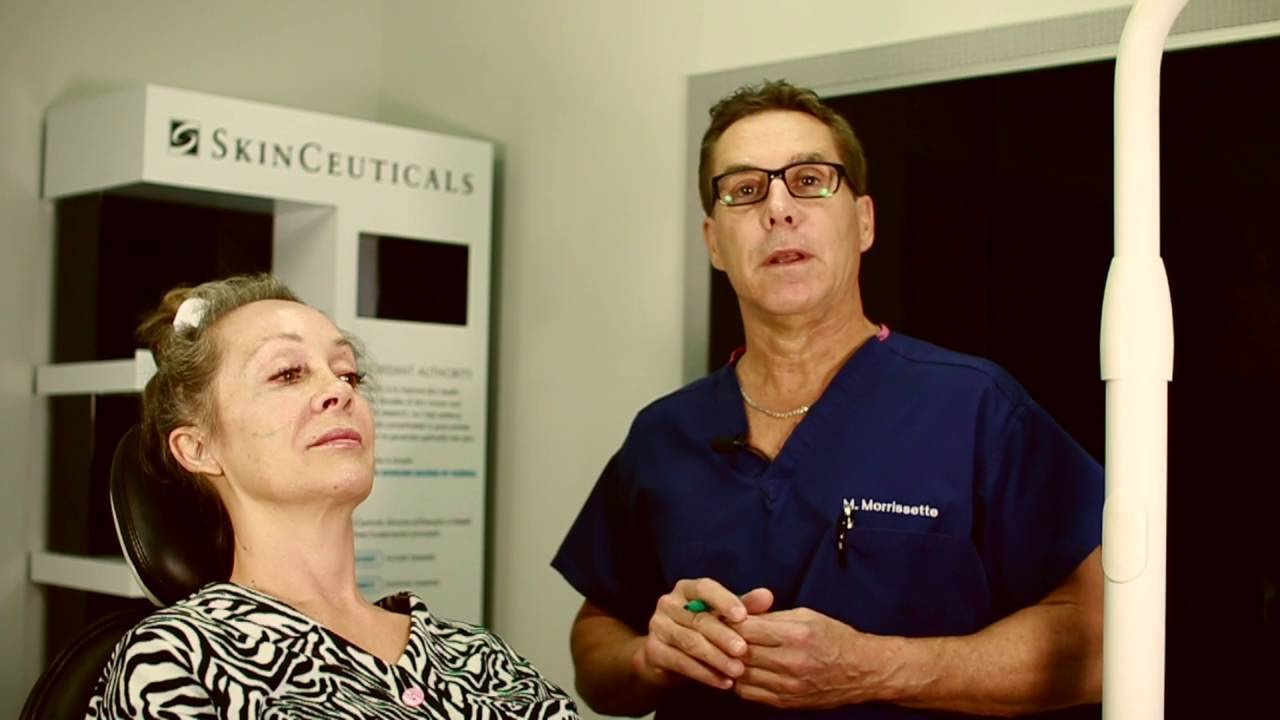 Chin Implants: Resolving a Receding or Small Chin Profile
Chin implants generally only add length to the chin, rather than height. Dr. Morrissette performs chin implant surgery for patients who only require length to their chin. The difference in overall appearance can provide a dramatic change to the projection of the chin.
Temporal Implants
Temporal implants (applied at the temple) are effective for enhancing facial balance in people with sunken, hollow, or indented temples. This procedure makes a subtle, but very significant change in facial balance. Recovery time is minimal, with patients able to return to work within 1 week.
Cheek Implants
Cheek implants can restore a more youthful appearance to your face. As the implants are placed from within the mouth, the procedure does not leave visible scars, and recovery time is short. These silicone implants are placed over the existing cheekbones, adding volume, contour, and shape. They are attached to the bone with tiny screws to prevent movement. Adding cheek volume with implants is one of the most effective ways to rejuvenate the overall appearance and balance of the face, capable of giving it a more youthful appearance and more attractive profile.
How Does the
Procedure Work?
Facial implants are generally a short surgical procedure. The procedure is performed under IV Sedation and generally can be completed in under an hour. Facial implants are performed in our out-patient surgery center, and after your procedure, you can return home to rest. Recovery time is usually one week.
Our Facial Implant Surgical Center:

Patient Safety Comes First

Our Practice in Ventura is one of the few out-patient surgery centers that has achieved accreditation from the Institute for Medical Quality. This demonstrates to our patients our ability to provide safe and reliable anesthesia. This accreditation is important for you, as any surgical procedure must be performed with the utmost safety. You can trust our artistry, skill, and ability to improve your facial appearance in a manner that is natural, and creates a more balanced and attractive look.

Call us to meet with our facial surgery consultant and to discuss facial implants wherever you live in Ventura County, including the communities of Oxnard, Ventura, and Camarillo.